Virtual Reality for World Explorers
Take your viewers on a journey.
Third Wish Media is a virtual reality creation team. We produce story-driven VR journeys tailored to your audience and mission. We help our clients amaze their customers with one-of-a-kind experiences they'll tell their friends about. It's a new generation of journalism: the kind people will actually line up to see.
Telling great stories is what gets us up in the morning. We believe that narratives have the power to create compassion, build communities around important issues, and inspire choices. That's why we draw from a team of TV producers, journalists, animators, and Unity developers to design our experiences--not advertisers.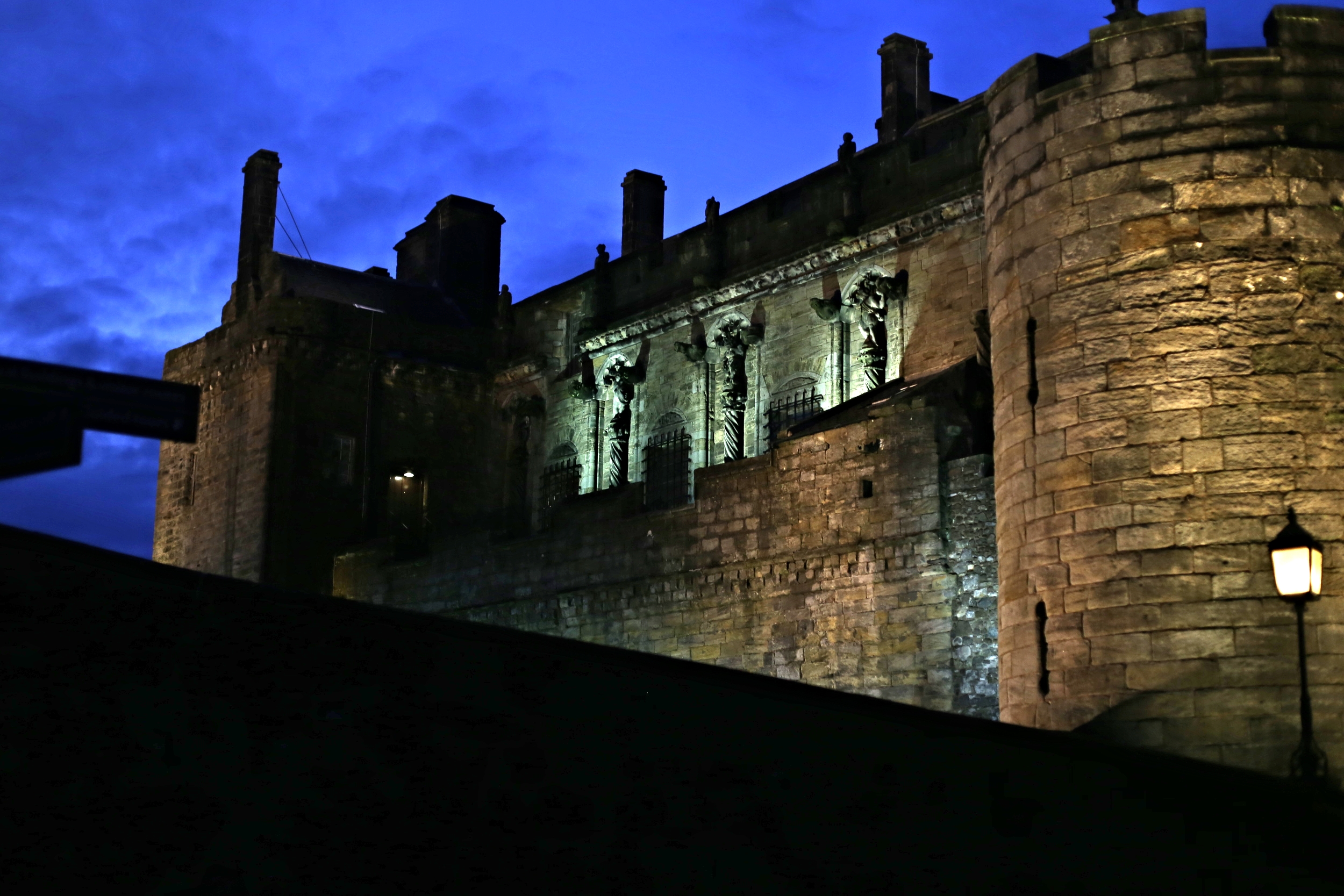 Team up with experienced creators.
We offer full-scale VR production services, from pitching & development to final project delivery. We pride ourselves in creating across mediums, from film & 360 video to Unity-based interactive projects.
Click on the logos to view our work:
Make content count.
Virtual reality lets viewers connect to content in a way that's meaningful to them. Set your company apart by being among the first in your industry to show customers a world they've never seen before.
Museums: Bring history to life by immersing viewers in the time period of your exhibit. Introduce them to historical figures, take them inside the human body...even send them to space.
News Companies: Put readers up close and personal with real life stories that are better experienced than told.
Non-Profits: Attract new revenue by putting potential donors in the shoes of someone your organization is helping.
Tourism Boards: Bring on some FOMO: Showcase your country's most eye-opening landscapes, rituals, and the intimate stories of the people that make life there unique and unmissable.
Television Networks: Take viewers into the world of your series. Create an adventure where they may meet your characters and solve show-themed missions.
Conference Organizers: Inspire attendees on your mission with industry-themed demonstrations and collaborative team challenges.
Hotels: Go beyond your competition with curated local VR excursions for guests. Profile a new discovery in the region, celebrated artisans, or the strange history of a local tale.
How will virtual reality tell your company's story?